Click here for PDF version of proposal. You must have Adobe Reader to view.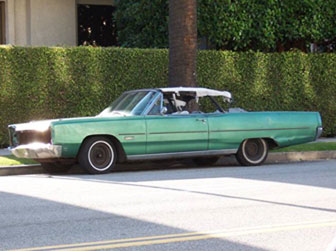 STILL RUNNING
A Collection of Eccentric Rigs
Volume 1
by
Frederick W. Reardon
Book Proposal
Photo/Coffee Table Book –
Proposal is a sampling of larger collection of photos
(1500 photos +/-) Please Note that photo quality is somewhat diminished on this software.
Title: "Still Running"
©Frederick W. Reardon 2005
Submitted by:
Frederick W. Reardon
Contact Information:
319 Garnet Street
Redondo Beach , CA 90277
Phone: (310) 748 – 5428
Email: fredreardon@me.com